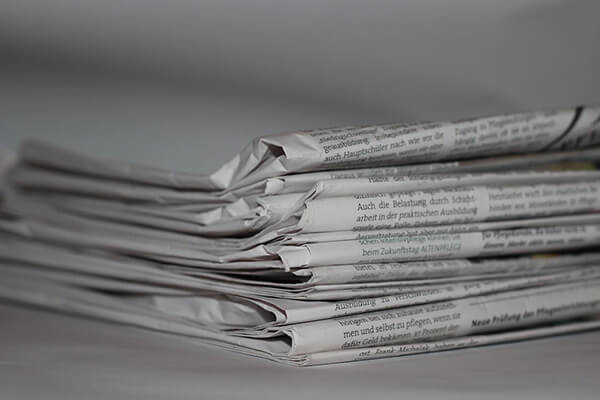 Check-in often!   New events and information added weekly!
Welcome to the New SGAR Website!  Check-in regularly for SGAR events and information.  We will be updating the website regularly.
We would like to know what you would like added to the site.   Please send any suggestions to sgar@sgarealtors.org
June 2023 - Membership Meeting at Dew Drop Inn.
May 2023 - Awards Banquet and Angel Arms Workday
April 2023 - New Association Executive and Local Director